AGGLU Int. s.r.o. is a progressive, dynamic and constantly growing company operating on the Slovak, Czech and Hungarian markets. We are primarily engaged in the distribution and sale of industrial adhesives from many global manufacturers. However, we do not only focus on distribution and sales, we also offer advice and consultation. Your success is our success.
We offer the widest range of industrial adhesives on the Slovak, Czech and Hungarian markets. Our distribution includes brands such as Neoflex, Leuenberger, Kiilto and Menichetti. We are one of the few companies specialising not only in the sale of industrial adhesives, but we also provide our customers with service and quality advice.
What do we do as a company?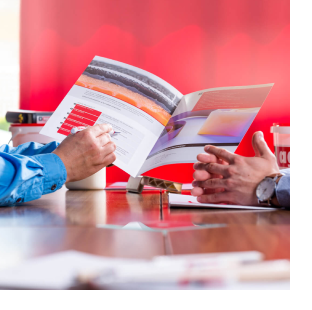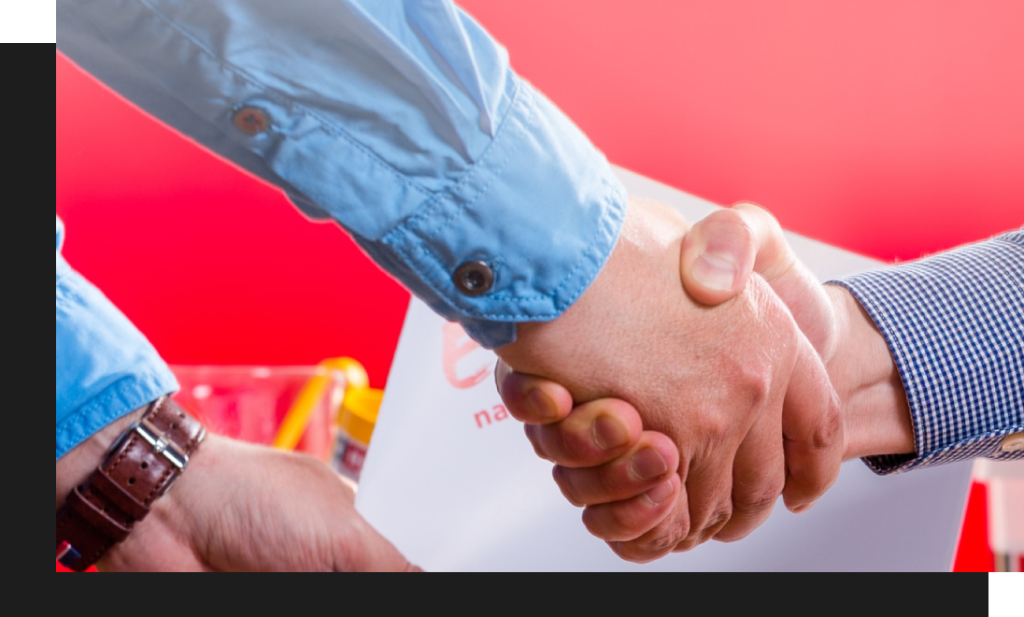 Our company's philosophy of first-class service extends not only to our customers, but also to our team. In a market where the demand for quality industrial adhesives is constantly growing, there must be an equal demand for quality employees. That's why we're looking for people to join our company who can help us create an ethical business world. Will you grow with us?