We can prevent unscheduled downtime by consistently taking care of the bonding equipment. A responsible employee trained specifically for industrial bonding will always be at your disposal.
Do you have something similar in production?
The most common problems in the glue application process are, for example, clogging of nozzles and hoses, leakage of glue from unwanted parts of the machine, cracking of hoses or other damage to components.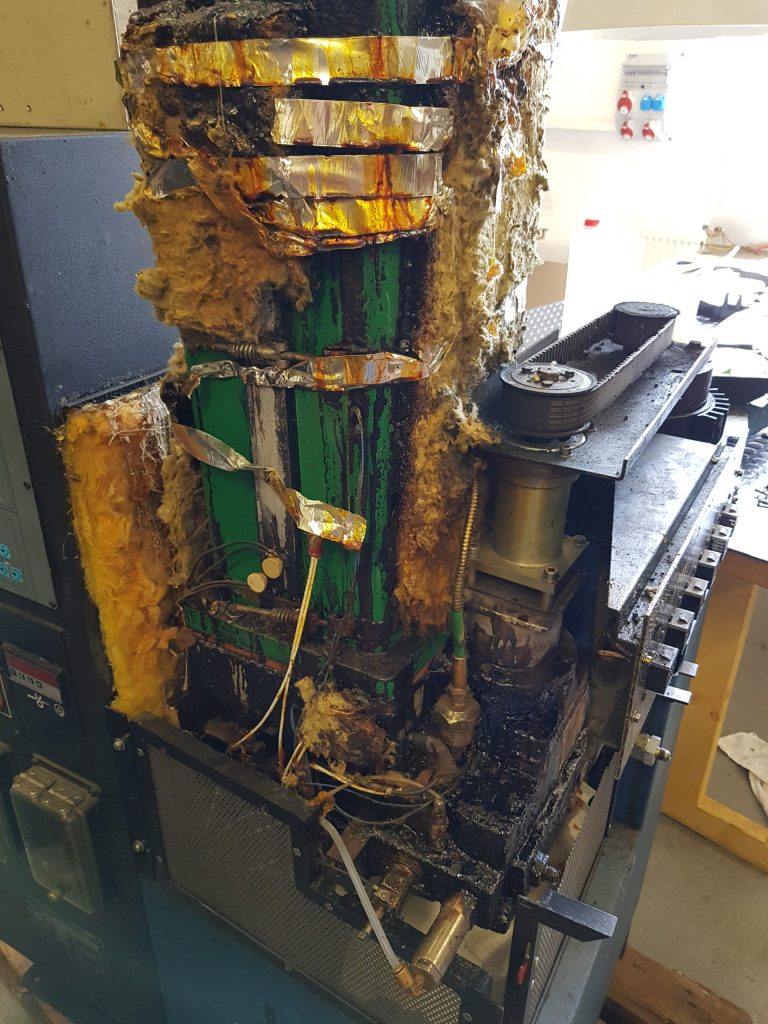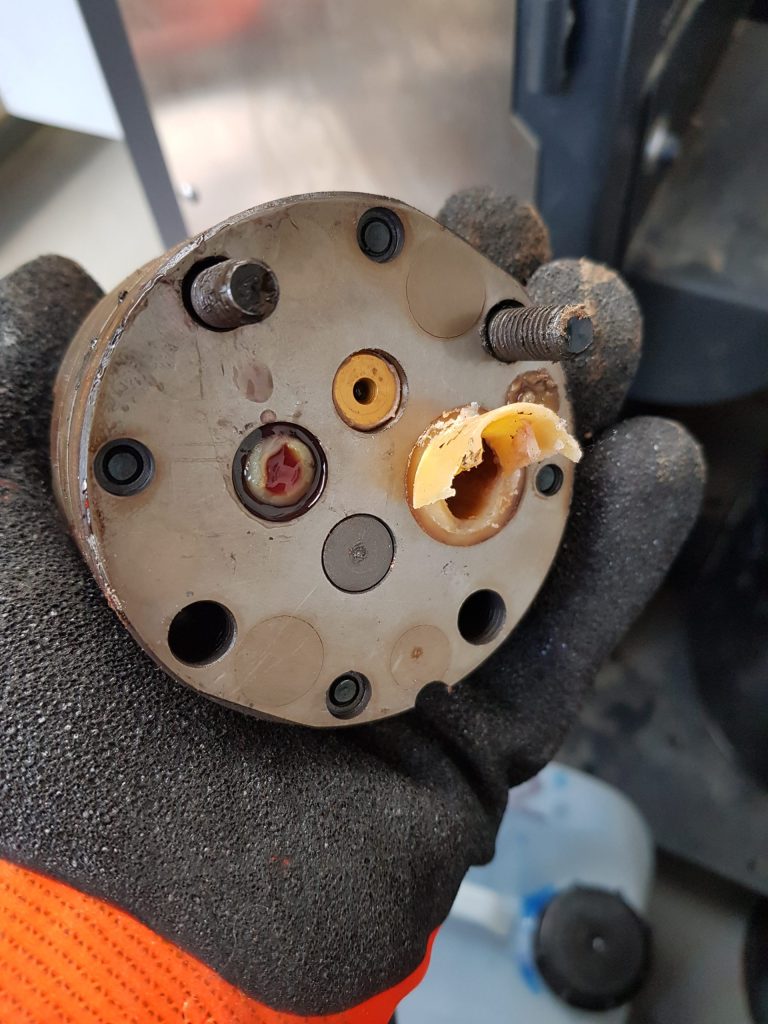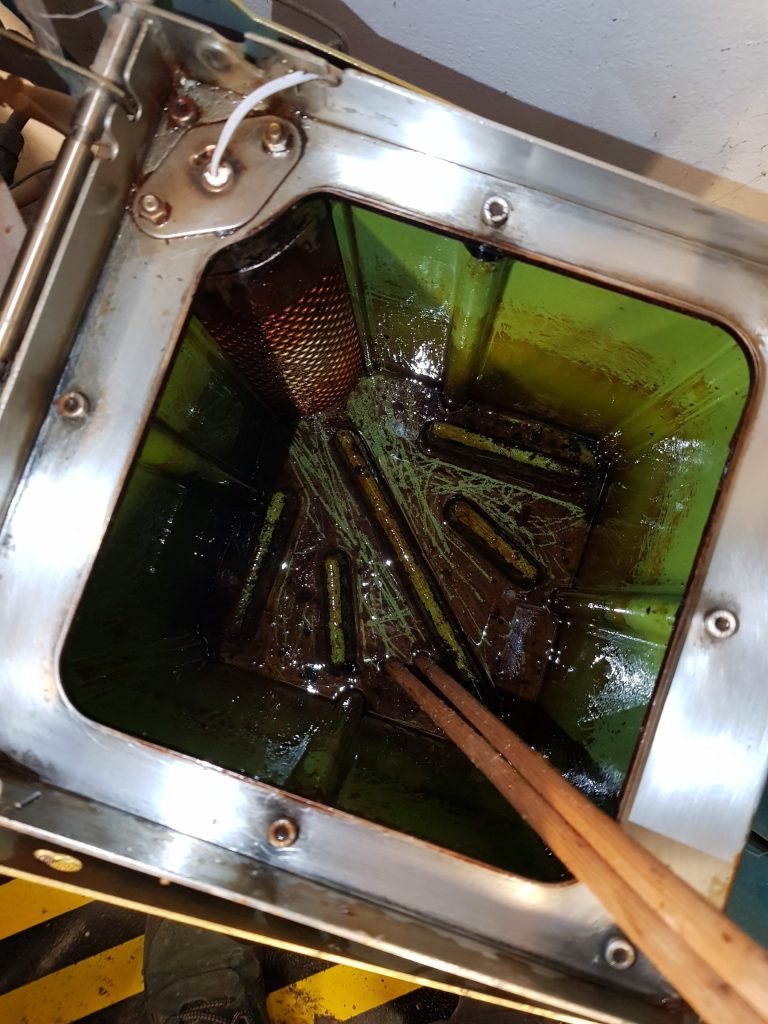 Adhesives contain fillers that build up on equipment walls and cause clogging of the system, nozzles, pumps/pumps.
The result is smooth-running technology, clean operation and longer life for your equipment.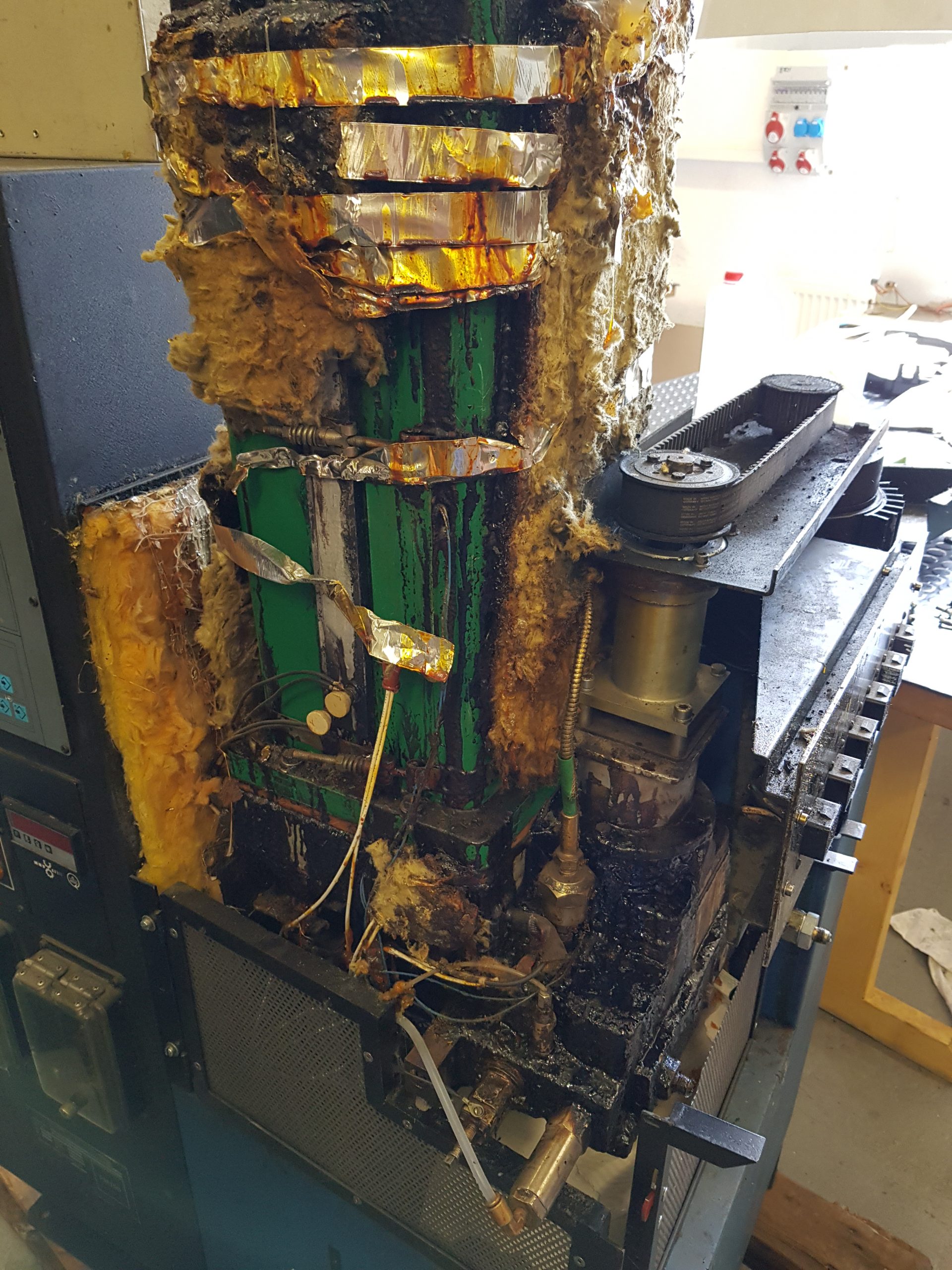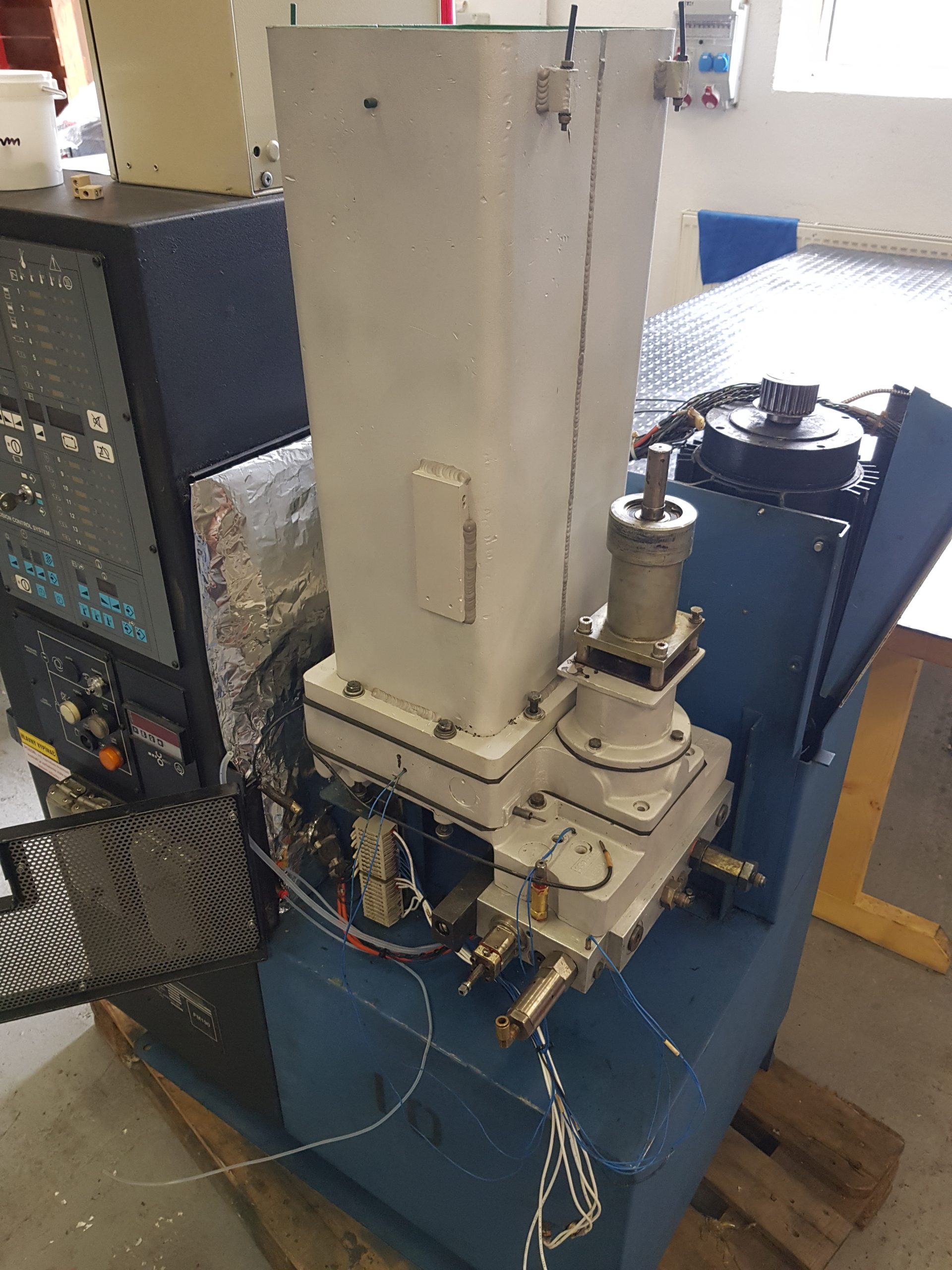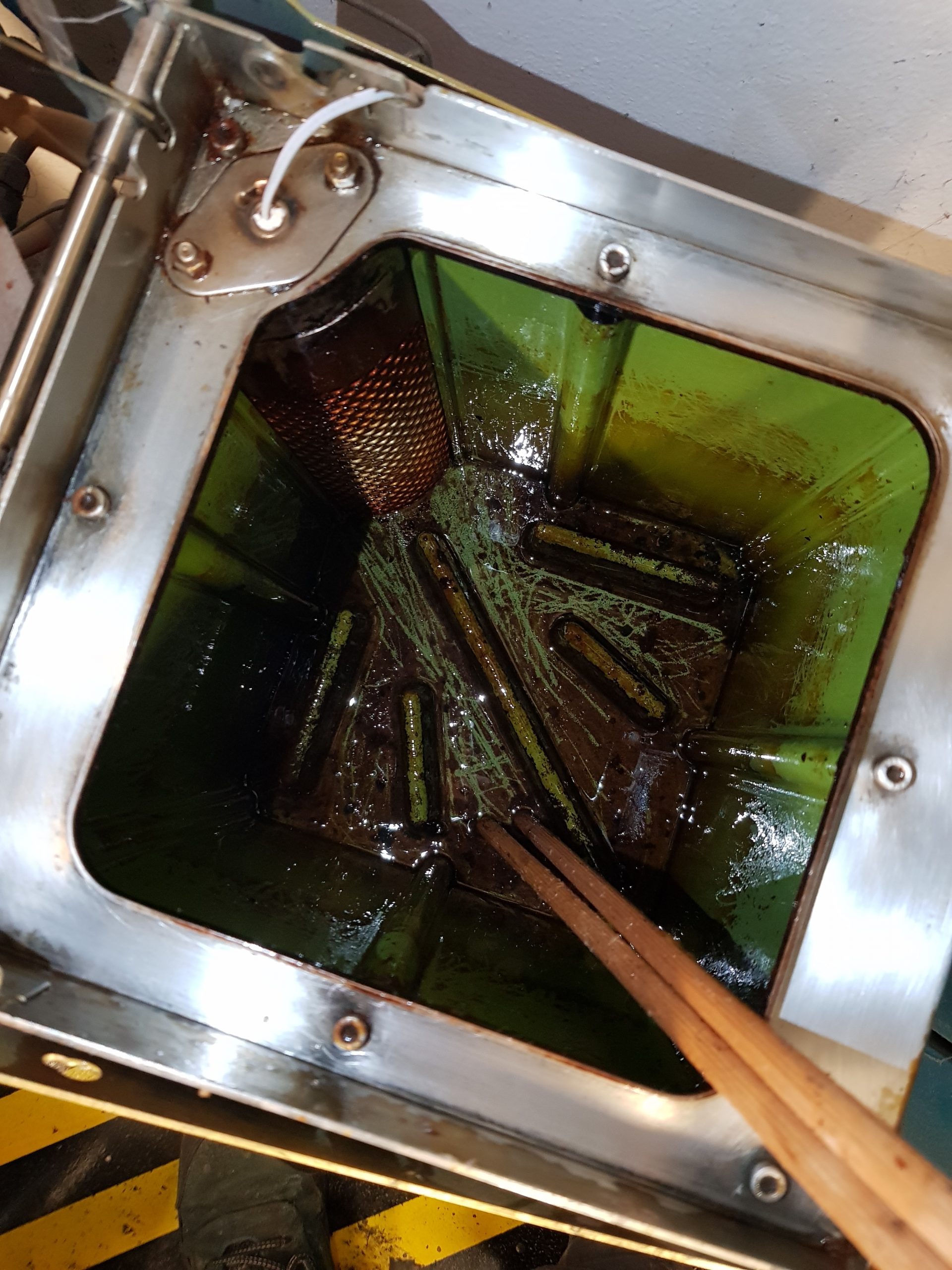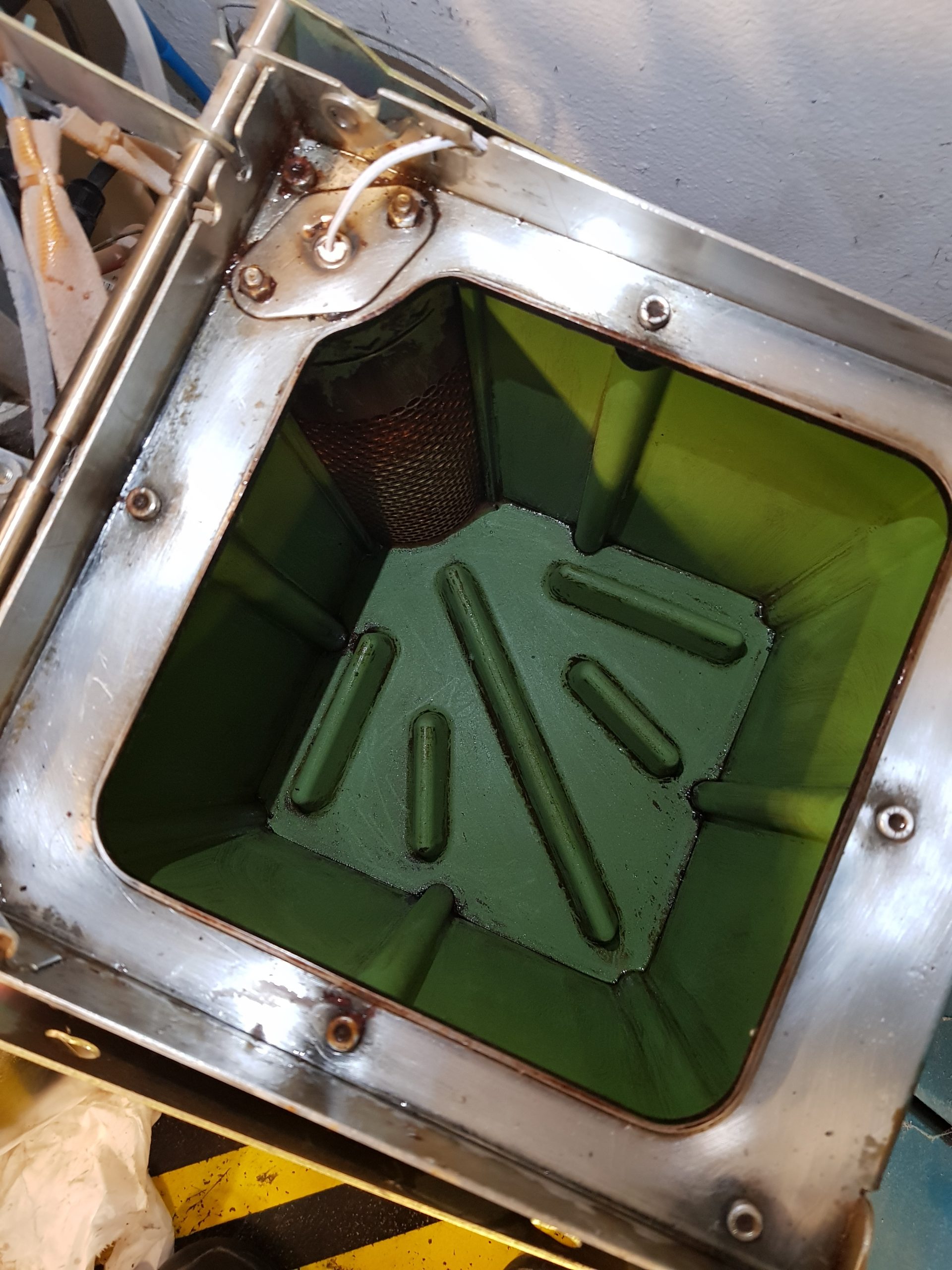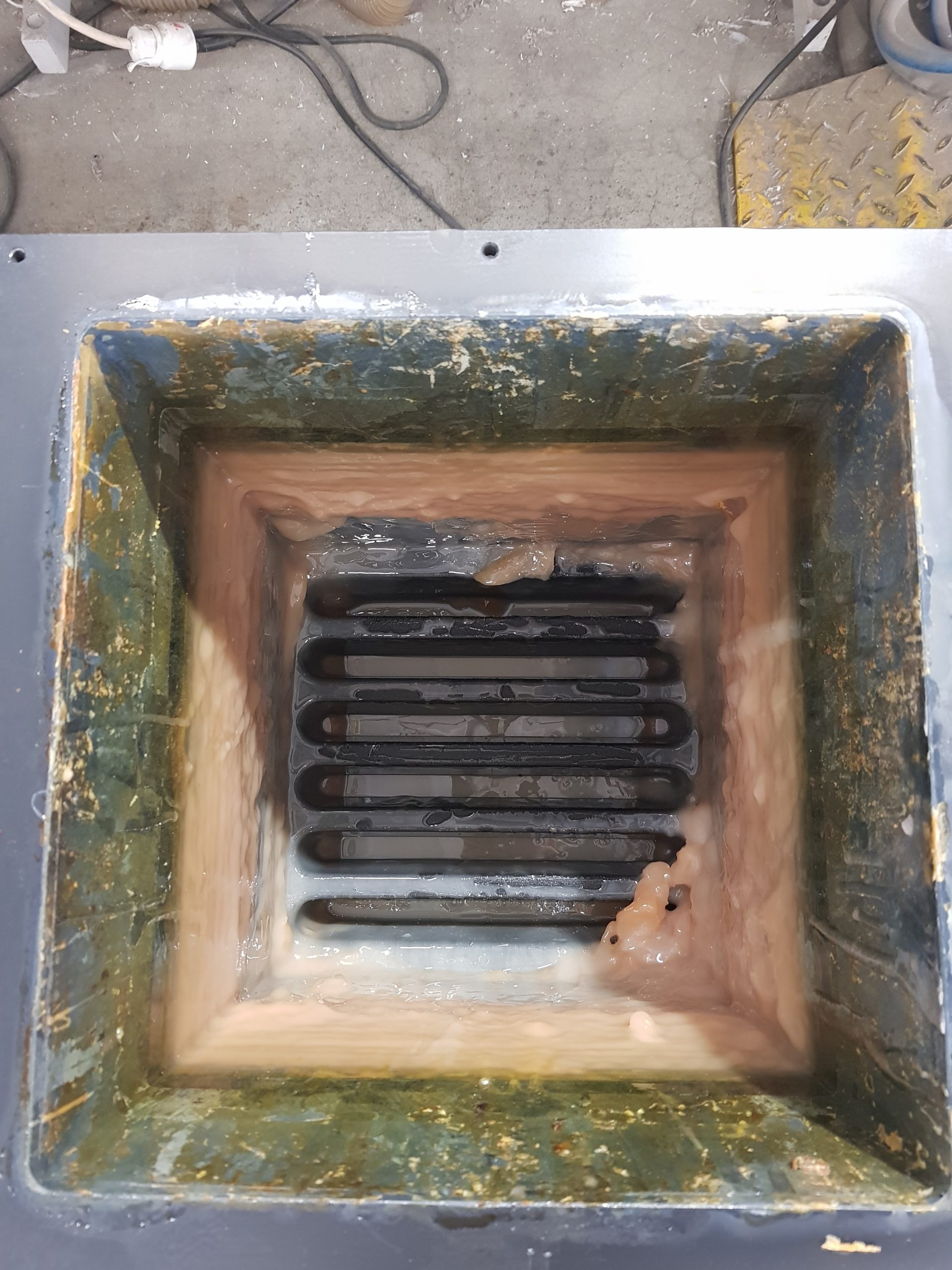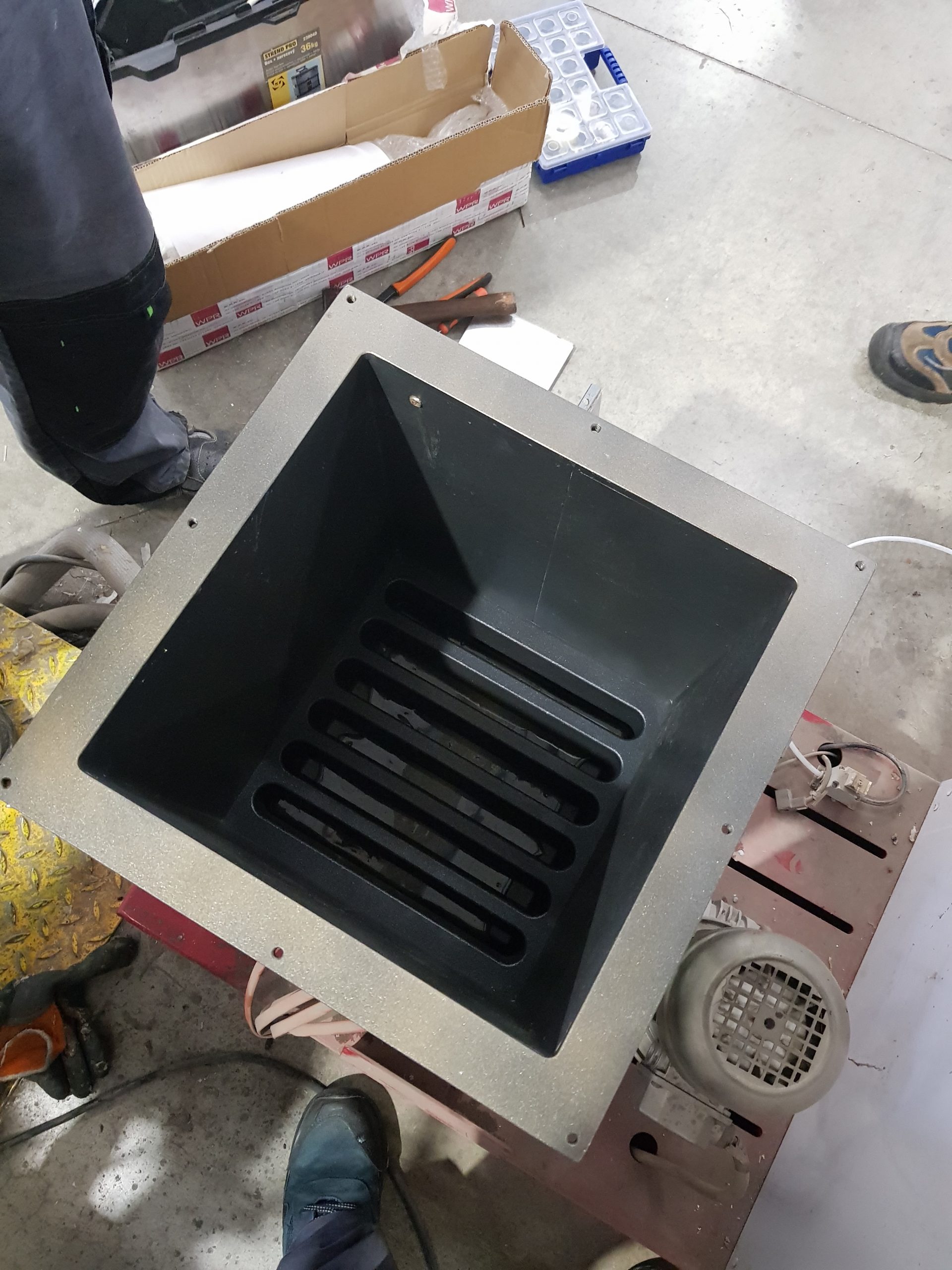 Cleaning and refurbishment of accessories
We provide servicing and installation of technologies, advice on setting up machines for different types of production cycles.
We supply spare parts and maintenance kits for WPR, PREO, etc.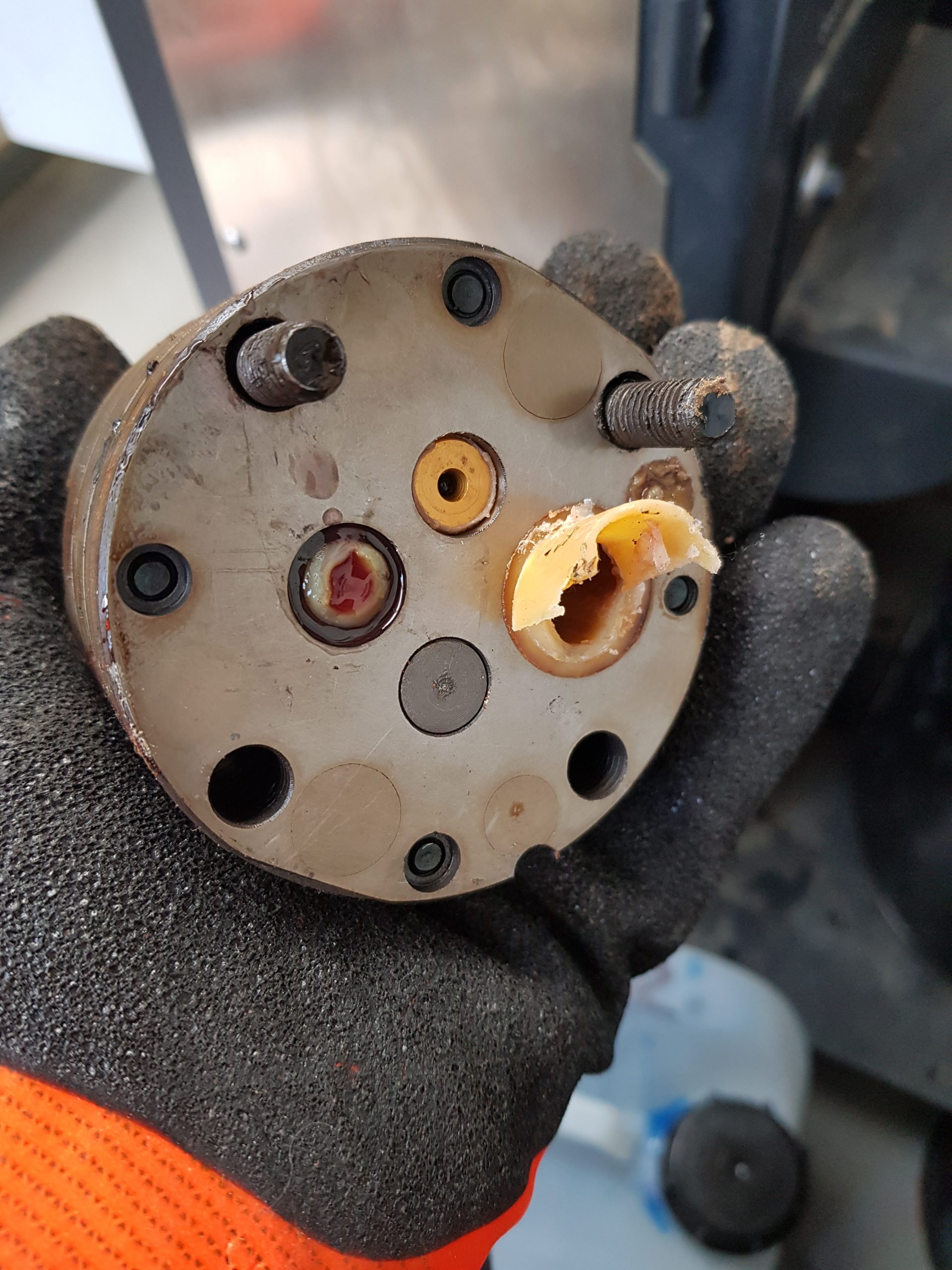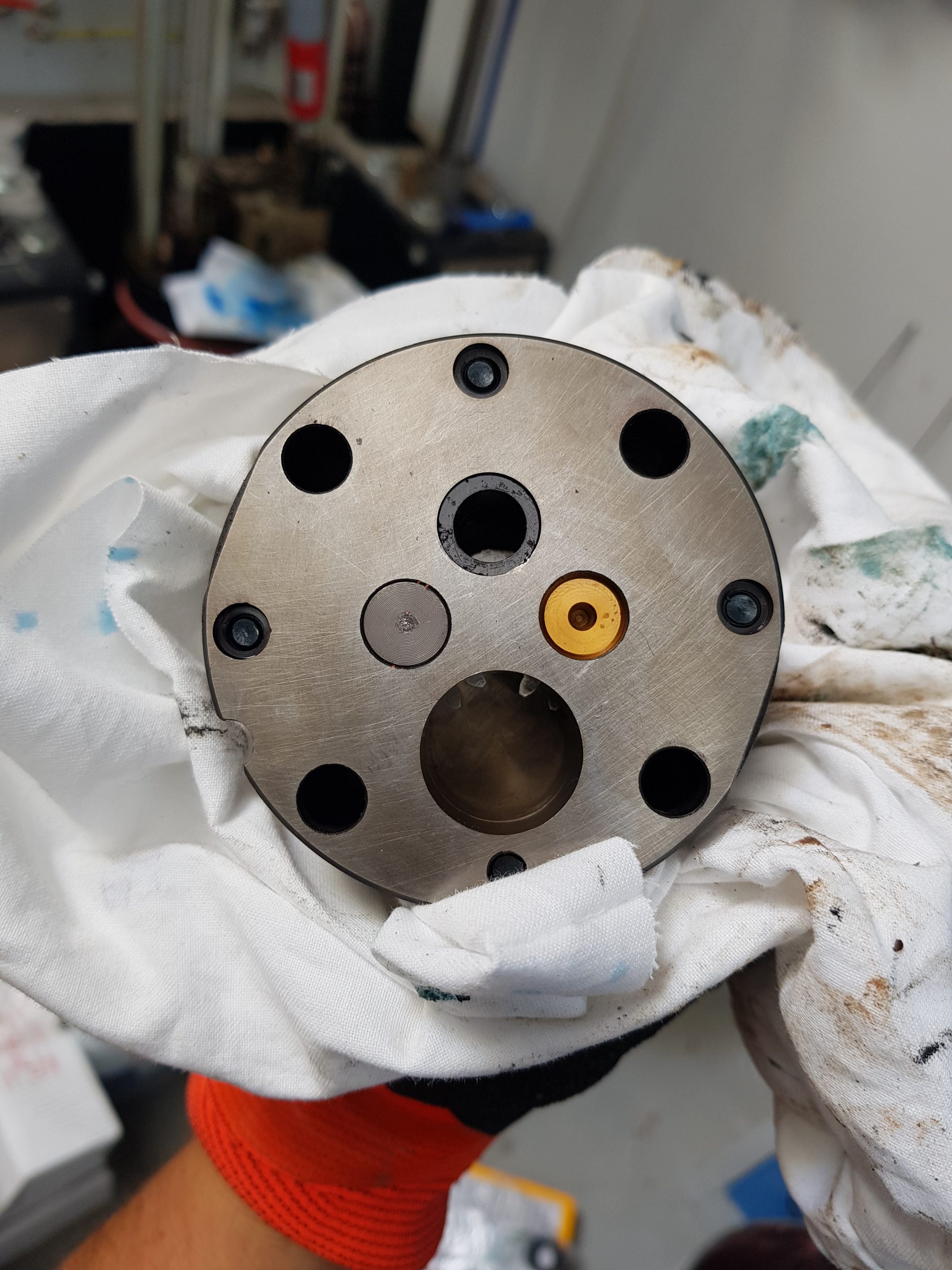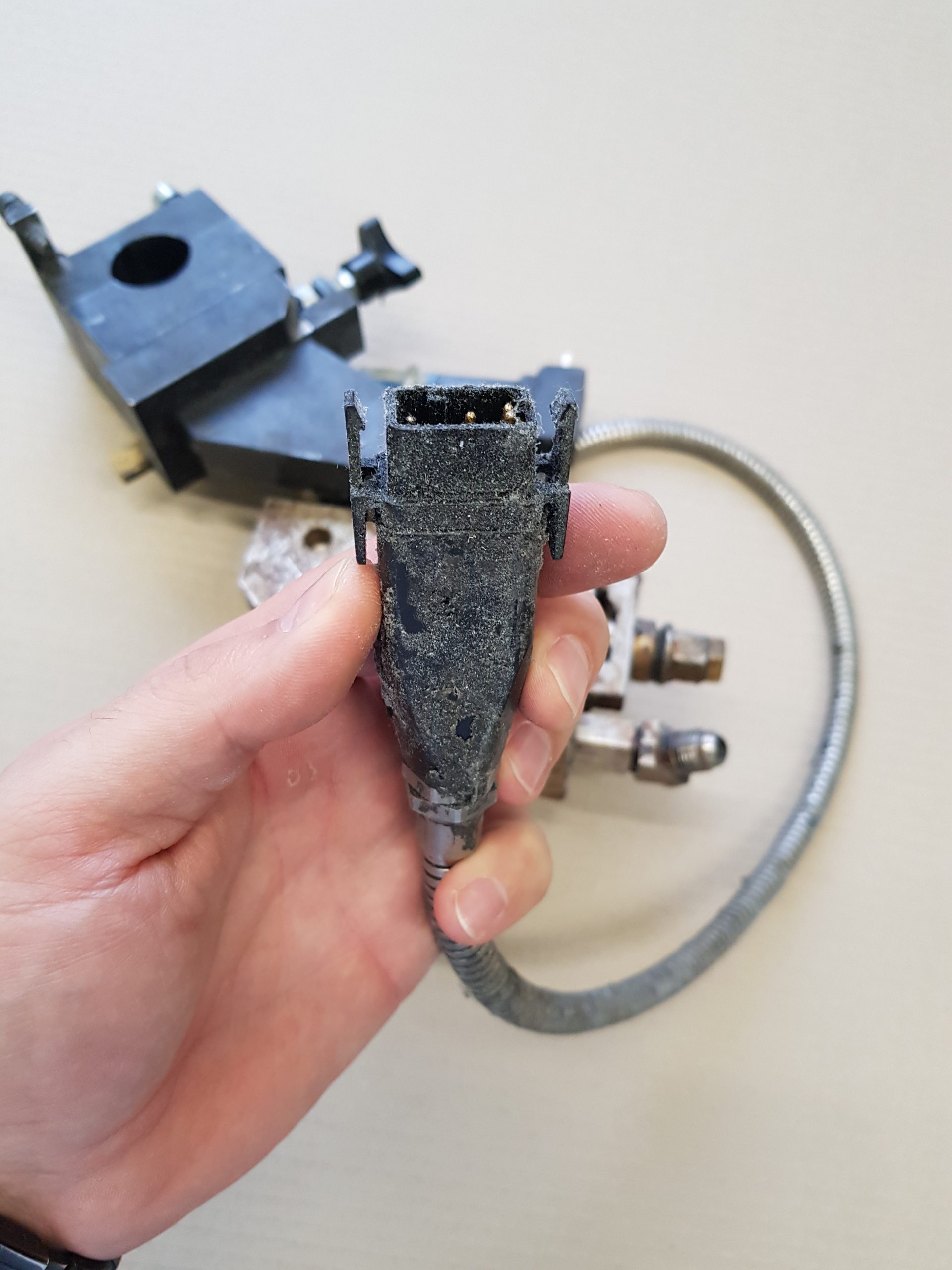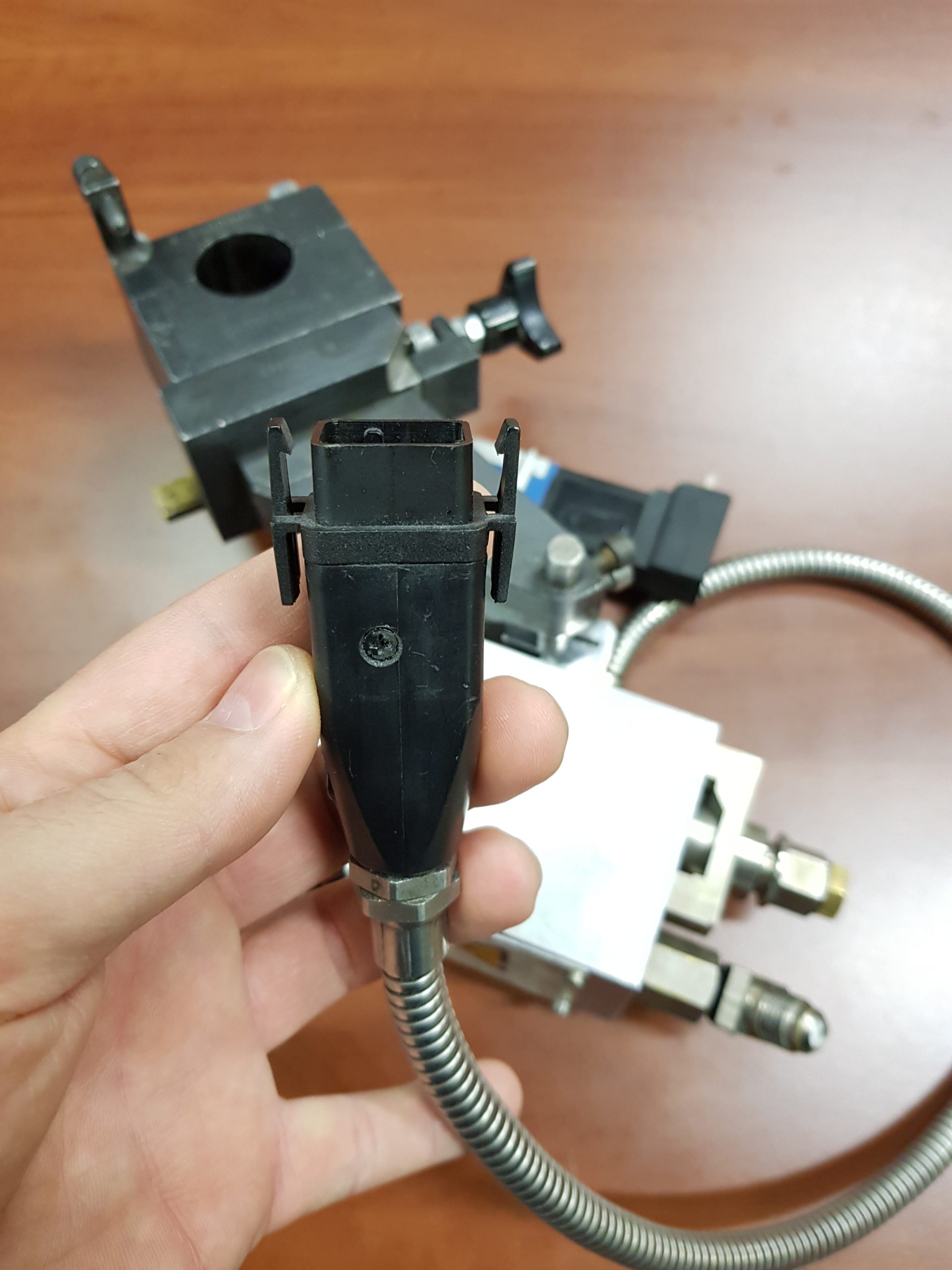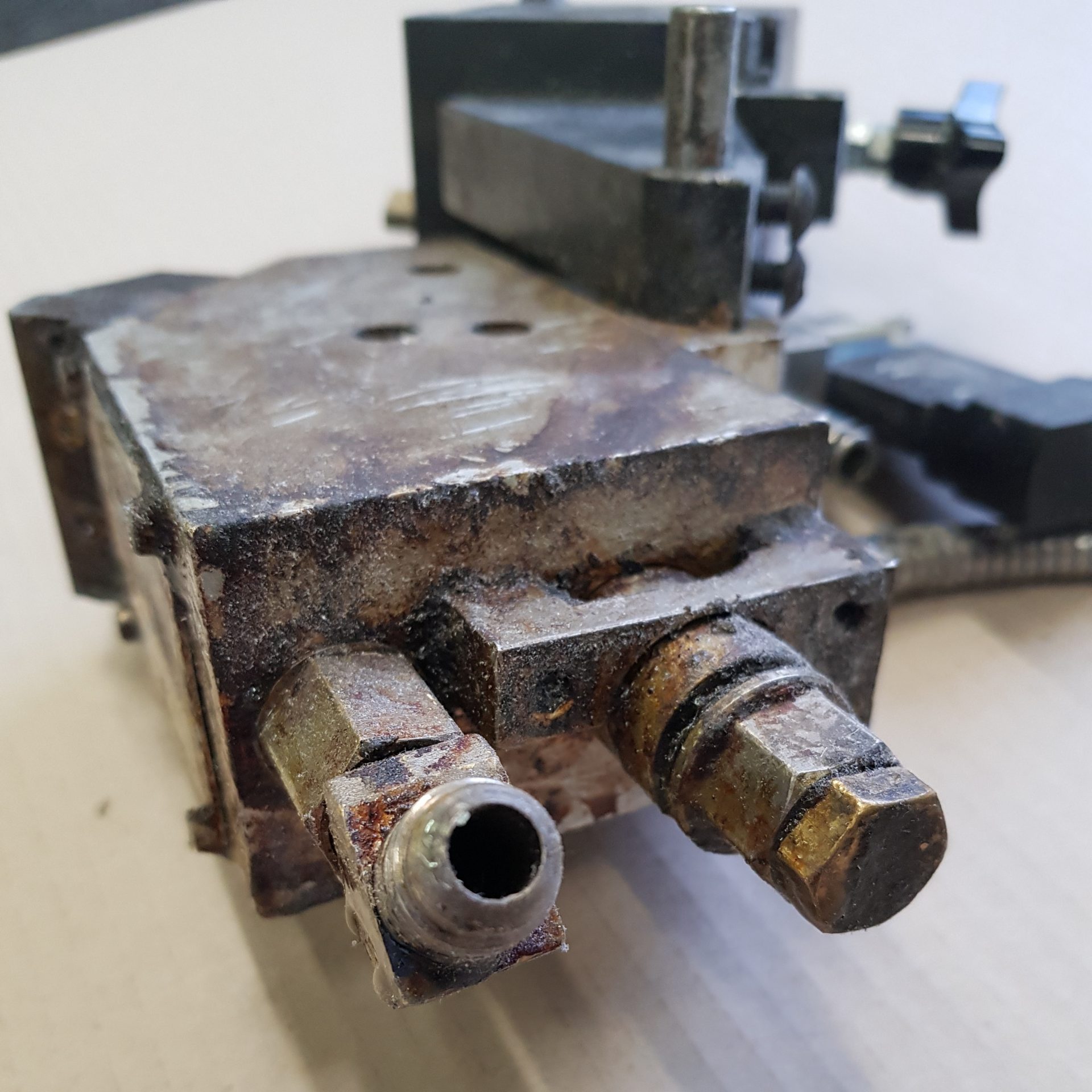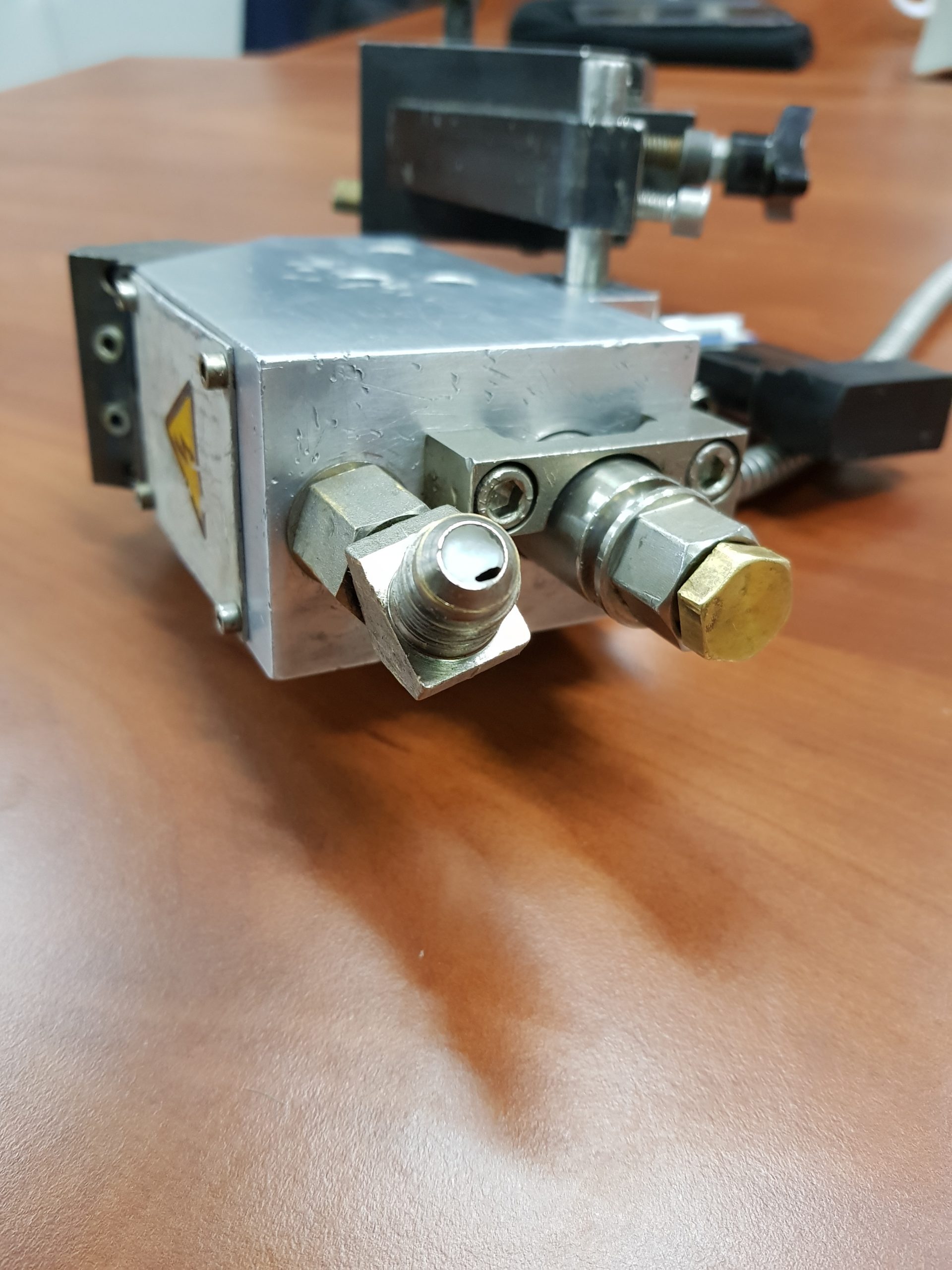 We are ready to solve your problems with a complete cleaning of the technology or individual machine parts.